Only hand made art!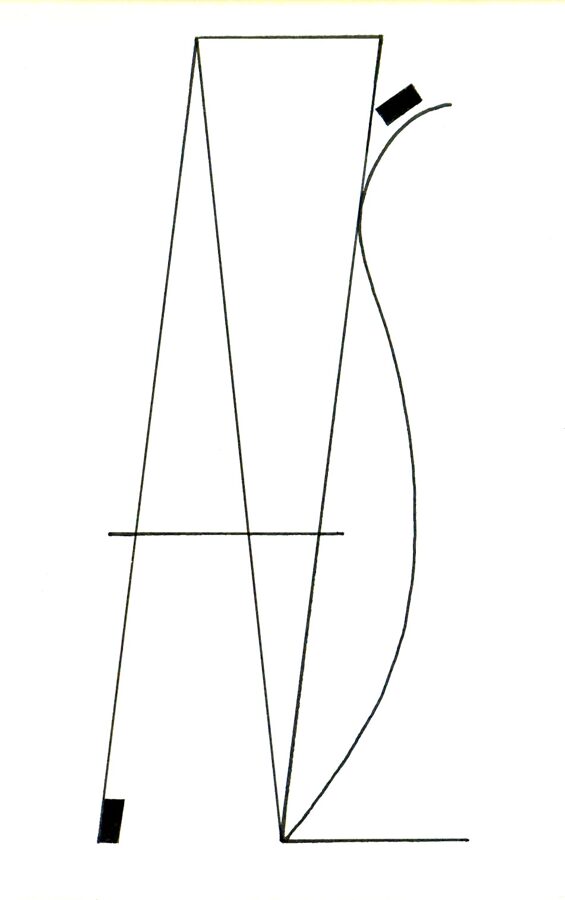 No one in the world will have it, except you!

In my store You will find my original art - only hand paint Icons and artworks!

I ship worlwide!
If you have any questions, feel free to contact me:
Shipping terms you can see: HERE!

I also accept commissions.

About commissions: HERE

I do not offer prints of my work.

Only original, in one exemplar.

Artworks made using different techniques and in different genres. You will find older works, as well as new, recently made ones. Everything is made by hand and in one piece (one exemplar). Even if there are two works of the same subject, they will be different upon closer inspection. An artist working by hand cannot create two identical works, because of the moment of creation with the feelings and emotions around it.
Icons that have been made by centuries old canon are not copied, but made by my hand the way I see every picture in my heart, using the techniques that I have learned during my studies. Iconography is also an art, and it is alive! The artist – the iconographer – pins his path of life, his love and his passions with every stroke of the brush.
Every artwork has a piece of my heart in it!
I will be happy if I can make you happy!
With love, Anna