Art in the interior
An original artwork, made for only one exemplar to always be unique for the right interior.
The thought, that there is art in your house, which is one of a kind in the whole world and owned by you - exudes royalty!
Only for these feelings I create my art.
"Winter". Oil, gold on canvas. 1,20x85cm. 2018
The artwork is in a private collection in Latvia.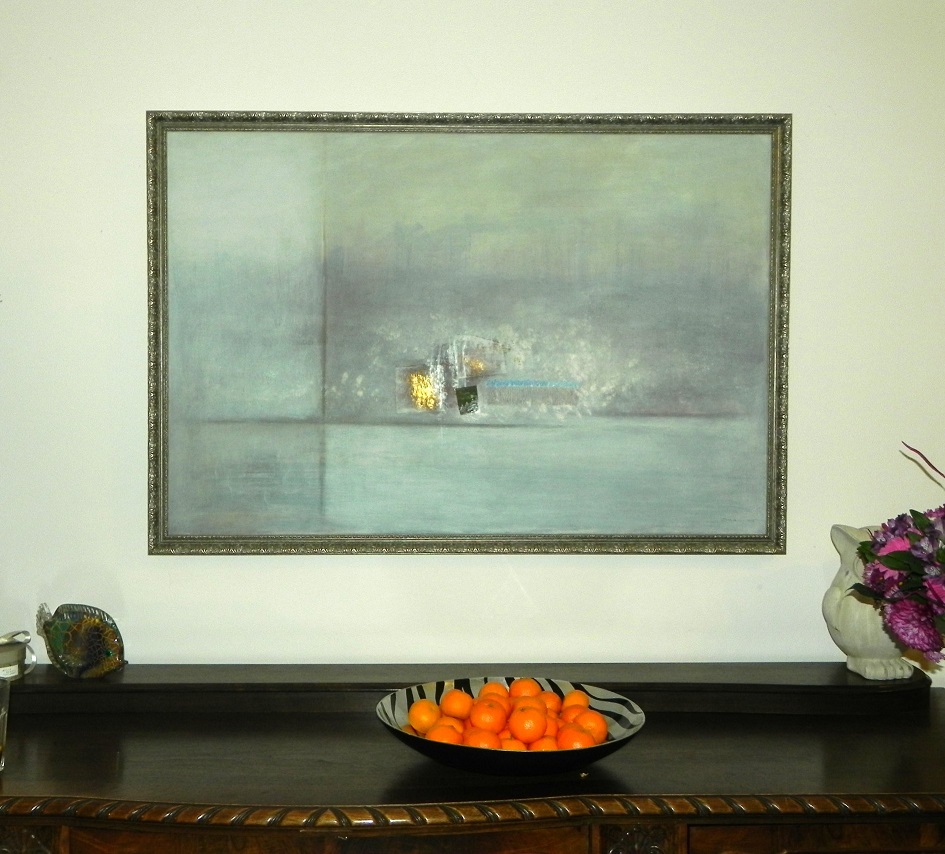 No comments
Leave a reply